HANOI STREET FOOD TOUR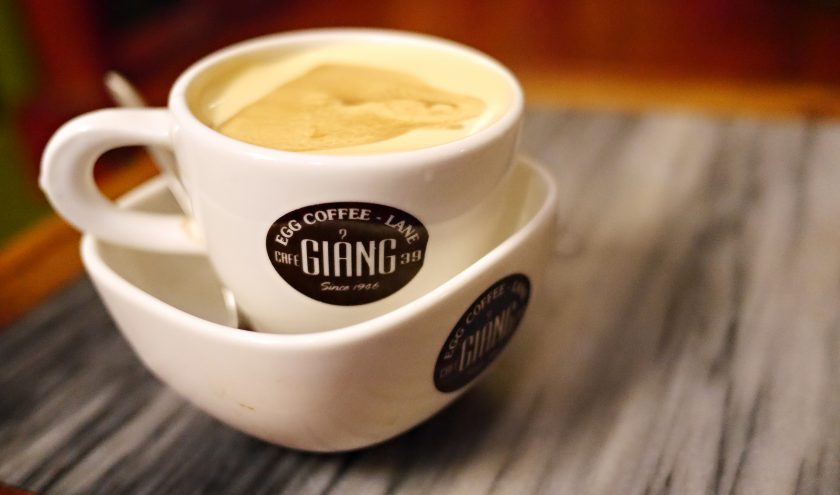 General Information
Hanoi Street Food Tour is a great introduction to Hanoi. Take a tour along with us to fee a personal experience.  Getting to know about Hanoi street food culture and the guide give you a huge variety of different foods to try at places only frequented by local people.
 Time: 3 Hours
 Vehicle: Walking
 Departure: 17.00-18.00
 Destination: Hanoi
⇒Our English-speaking guide will pick you up from your hotel in the Old Quarter. Visiting Hanoi, you should never miss the BBQ pork with dry noodles (Bún Chả) which is famous even the President of America "Obama" and the late Antony Bourdain famously ate together. You probably won't find Bun Cha in your country, but Bun Cha from Hanoi is one of our most famous dishes.
⇒After that, you will try a Vietnamese Sandwich (Bánh Mỳ Thịt) which is appeared in Vietnam during French Colonialism, mazing French cuisine with Vietnamese.
⇒Making your way down the Old Quarter, we will try Rolling Cake ( Bánh Cuốn) which is traditional food and popular food of Vietnamese
⇒And the next dish of HANOI STREET FOOD TOUR is Sticky rice with sweet bean soup ( Xôi Chè). We shall enjoy a Mix Fruit salad (Hoa Quả Dầm).
⇒Then have a short walk to the coffee shop, experiencing a very special coffee name Egg coffee ( Cà Phê Trứng) You can stay longer in a coffee shop and talk with our guide about Vietnamese culture if you so wish or we help you return to your hotel.
PRICE: 30 USD
TOUR INCLUDED: Friendly English speaking guide, All street food items as per itinerary, 01 bottle of water
TOUR EXCLUDED: All other drinks, Extra food portion, Tip for guide, Travel insurance, and others not included
*In addition: you can also choose other dishes to suit your diet. In cases such as:
You tried the dish and you want to change it
 You are a vegetarian
Allergic to the ingredients in the dish
*Other street food& drink you can change:
Pillow Cake (Banh goi)
Vietnamese Noodle Soup (Pho)
Papaya Salad With Dried Beef(Nộm Đu Đủ)
Hanoi Fried Spring Roll (Nem Ran Hanoi)
Vietnamese pancake ( Banh Xeo )